Blogs
1 Easy Keto almond flour pancakes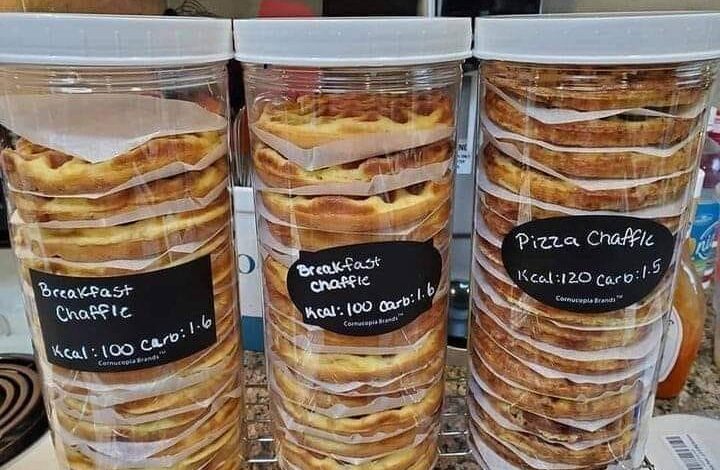 Free Keto Meal Plan : KETO DIET PLAN FOR BEGINNERS STEP BY STEP GUIDE
Easy Keto almond flour pancakes Made my favorite Almond flour pancakes. My kids love them too. They both ate 2 each.
Course: Breakfast
Cuisine: American
Keyword: almond flour pancakes, low carb pancakes
Servings: 10 servings (20 pancakes total)
Calories: 219 kcal
Free Keto Meal Plan : KETO DIET PLAN FOR BEGINNERS STEP BY STEP GUIDE
INGREDIENTS:
4 large eggs
¾ cup unsweetened almond milk
¼ cup avocado oil
2 teaspoons vanilla extract
2 ½ cups blanched almond flour (about 250g)
¼ cup Swerve Sweetener
2 teaspoons baking powder
¼ teaspoon salt
Additional oil for the pan
INSTRUCTIONS:
In a large blender, combine the eggs, almond milk, oil, and vanilla. Blend 30 seconds to combine. Add the almond flour, sweetener, baking powder, and salt and blend again until smooth. Let the batter rest 5 minutes.
Heat a large nonstick skillet over medium-low heat and add lightly grease with a little oil. Use about 3 tablespoons of batter for each pancake and spread into a 3 or 4 inch circle. Cook the pancakes until bubbles begin to appear on the tops and the edges are set and dry, 2 to 4 minutes.
Carefully flip the pancakes and continue to cook until golden brown on the second side, another 2 to 4 minutes. Repeat with the remaining batter, adding more butter or oil to the pan as needed.
To Make Waffles:
Preheat the waffle iron and lightly grease.
Add about 1/3 cup of the batter to the center of the iron and gently spread to the edges. If you have a large, deep Belgian-style waffle maker, you will need to add more batter.
Close the lid and let cook until puffed and golden brown on both sides. The time will vary depending on your waffle iron.
Remove the waffles and repeat with the remaining batter. You will get about 8 regular 8-inch circular waffles or 10 4-inch square Belgian style waffles.
NURITIONS: Amount Per Serving 2 chaffle
| | |
| --- | --- |
| Calories | 220kcal |
| Fat | 21g |
| Carbohydrates | 4.5g |
| Proteins | 8.6g |
Free Keto Meal Plan : KETO DIET PLAN FOR BEGINNERS STEP BY STEP GUIDE