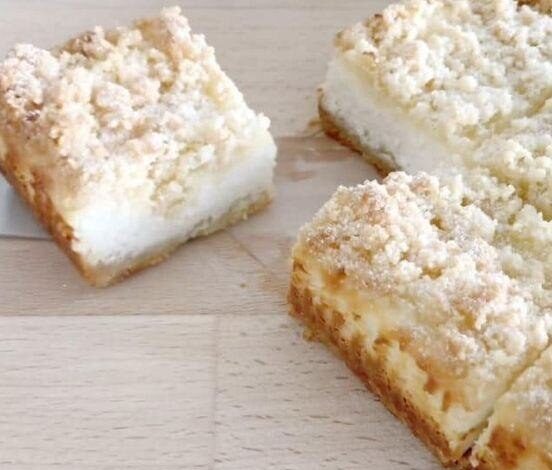 Ingredients:
1 cup almond flour
1/4 cup coconut flour
1/2 cup granulated erythritol
2 tsp baking powder
1/2 tsp salt
3 large eggs
1/2 cup plain Greek yogurt
1/4 cup melted coconut oil
1 tsp vanilla extract
Instructions:
Preheat oven to 350°F (175°C).
Grease an 8-inch (20cm) cake pan.
In a mixing bowl, whisk together almond flour, coconut flour, erythritol, baking powder, and salt.
Add eggs, Greek yogurt, melted coconut oil, and vanilla extract. Mix until well combined.
Pour batter into the prepared pan and smooth out the top with a spatula.
Bake for 25-30 minutes or until a toothpick inserted in the center comes out clean.
Let the cake cool down before slicing and serving.
Nutrition information per serving (1/8 of the cake):
Calories: 200
Total Fat: 17g

Saturated Fat: 9g
Trans Fat: 0g

Cholesterol: 69mg
Sodium: 279mg
Total Carbohydrates: 7g

Dietary Fiber: 3g
Sugars: 1g
Erythritol: 3g

Protein: 7g
Note: The nutrition information is an estimate and may vary depending on the specific ingredients and quantities used.