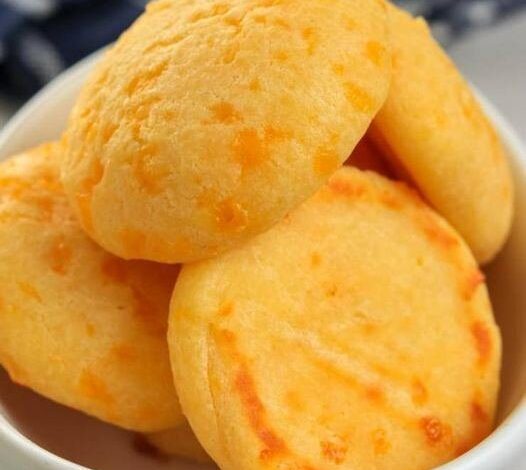 Ingredients:
1 cup almond flour
1/4 cup coconut flour
1/4 cup grated Parmesan cheese
1 teaspoon baking powder
1/2 teaspoon garlic powder
1/2 teaspoon onion powder
1/2 teaspoon salt
1/4 teaspoon black pepper
2 large eggs
2 tablespoons melted butter
1/4 cup unsweetened almond milk
Instructions:
Preheat your oven to 350°F (175°C) and line a baking sheet with parchment paper.
In a mixing bowl, combine the almond flour, coconut flour, grated Parmesan cheese, baking powder, garlic powder, onion powder, salt, and black pepper. Mix well.
In a separate bowl, whisk the eggs, melted butter, and almond milk together.
Pour the wet ingredients into the dry ingredients and stir until a thick batter forms.
Using a tablespoon or a cookie scoop, drop spoonfuls of the batter onto the prepared baking sheet, spacing them apart.
Bake for 15-18 minutes or until the puffs are golden brown and firm to the touch.
Remove from the oven and let them cool for a few minutes before serving.
Nutrition Information (per serving, makes approximately 16 puffs):
Calories: 69
Total Fat: 5.7g

Saturated Fat: 1.8g
Trans Fat: 0g

Cholesterol: 32mg
Sodium: 123mg
Total Carbohydrate: 2g

Dietary Fiber: 1g
Sugars: 0.3g

Protein: 3g
Please note that these nutritional values are approximate and may vary depending on the specific ingredients and brands you use. It's always a good idea to double-check the labels of your ingredients for accurate nutrition information.