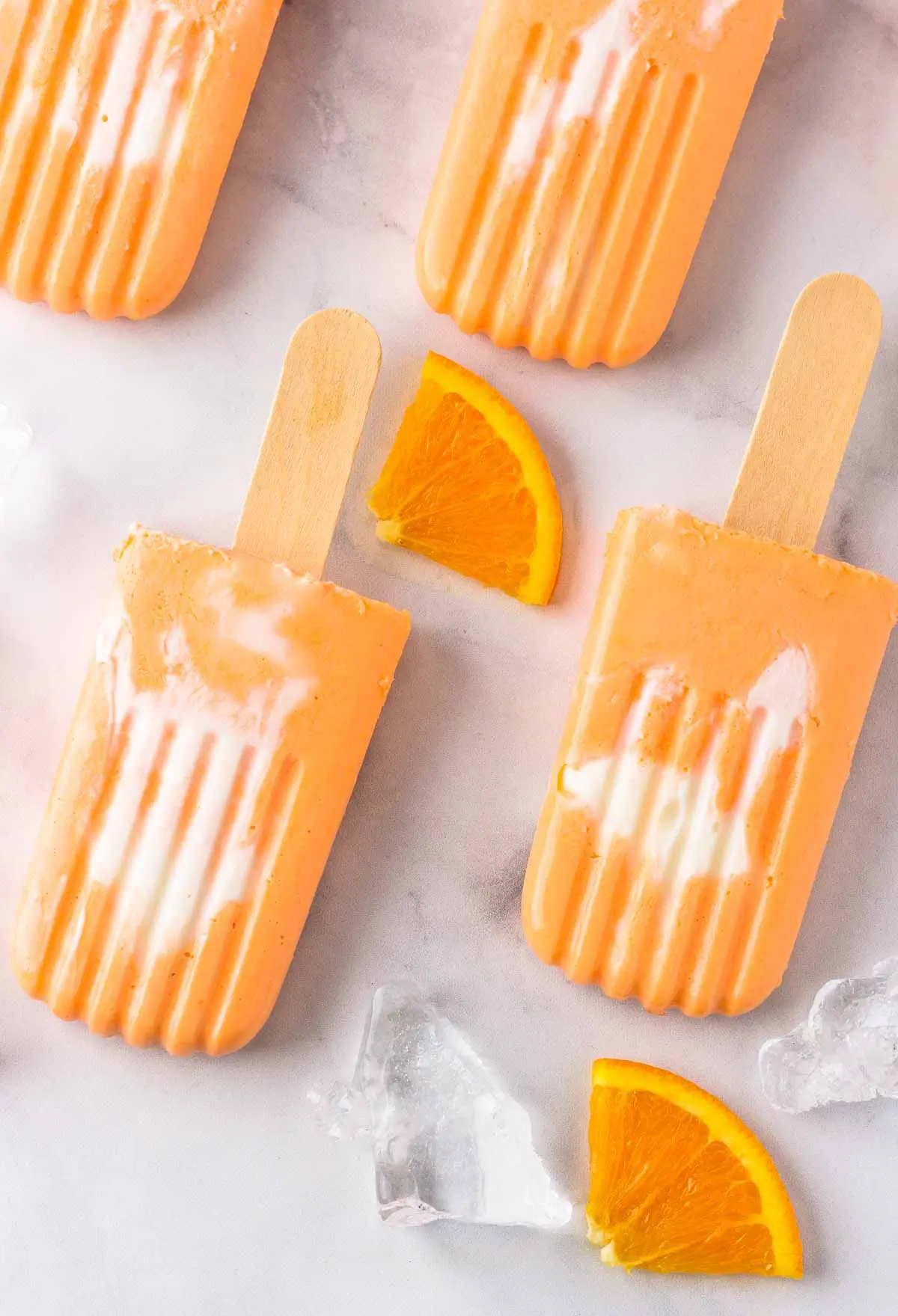 This Keto Mac 'N' Cheese recipe is one of the easiest and tastiest low-carb meals you can cook on a budget. Loaded with two kinds of cheese, one for taste and one for stretchiness, it's one of our favorites.
We swapped out the pasta in our Low Carb Mac and Cheese for healthy low-carb cauliflower and incorporated grass-fed butter for that extra nutritious fat for energy.
Course: Appetiser, Dinner, LunchCuisine: AmericanPrep Time: 5 minutesCook Time: 10 minutes0 minutesTotal Time: 15 minutesServings: 2 servingsCalories: 519kcalAuthor: Matt
Ingredients
1 half Cauliflower medium sized
1 ounce Salted Butter
4 ounces Cheddar Cheese shredded
3 ounces Mozzarella Cheese shredded
1 tablespoon Heavy Cream
1/2 teaspoon Salt
Instructions
Place a saucepan of water over high heat and bring to the boil.
Cut the cauliflower into small florets and add to the boiling water. Boil for 5 minutes.
Drain the cauliflower well.
Return the saucepan to the heat and add the butter, then the drained cauliflower.
Add half the cheddar, all the mozzarella, then heavy cream and salt.
Stir until the cheeses have melted.
Divide the mixture between 2 ramekins and top with the remaining cheddar.
Grill/broil until the cheese is golden brown.
Serve and enjoy!
Nutrition
Calories: 519kcal | Carbohydrates: 8g | Protein: 26g | Fat: 43g | Saturated Fat: 27g | Cholesterol: 134mg | Sodium: 1390mg | Potassium: 948mg | Fiber: 3g | Sugar: 6g | Vitamin A: 1320IU | Vitamin C: 139mg | Calcium: 687mg | Iron: 2mg