Blogs
Keto Pineapple Cake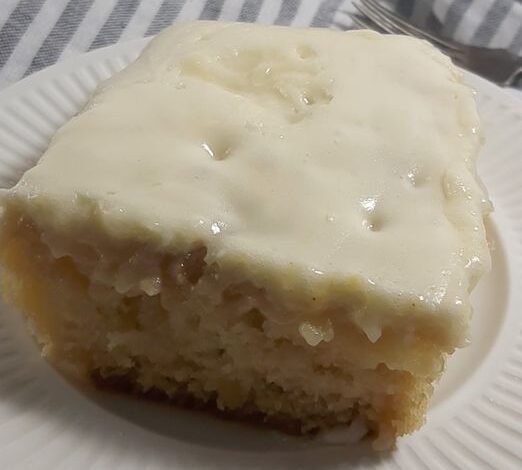 Free Keto Meal Plan : KETO DIET PLAN FOR BEGINNERS STEP BY STEP GUIDE
Prep Time:10minutes minutes
Cook Time:30minutes minutes
Total Time:40minutes minutes
Course: Dessert
Cuisine: American
Servings: 12
Calories: 153
Ingredients
▢4 tablespoon butter
▢1 cup fresh pineapple
▢1 teaspoon pineapple extract
Cake Batter:
▢2 eggs
▢⅓ cup yogurt
▢4 tablespoon butter
▢1 cup almond flour
▢¼ cup coconut flour
▢2 teaspoon baking powder
▢1 teaspoon pineapple extract
Instructions
Preheat oven to 350.
Spread the softened butter in the bottom of an 8 x 8 baking dish. Put a layer of pineapple on top of the butter. Mix together the ¼ cup sweetener and the pineapple extract in a small bowl. Sprinkle that on top of the pineapple.
Add the cake ingredient to a food processor. Process until smooth. Drop by spoonfuls on top of the pineapple. Gently spread to cover all the pineapple.
Bake for 30 minutes until golden brown and slightly firm to the touch. Cool for 20 minutes and then invert onto a serving platter. Store leftovers in the fridge.
Notes
Nutrition: This cake has 12 pieces. Each piece has 5 total carbs and 3 NET carbs. These numbers include the small amount of fresh pineapple. I believe that this can be keto-friendly with these numbers. It is up to you if you want to use the real pineapple.
Nutrition
Serving: 1piece | Calories: 153 | Carbohydrates: 5g | Protein: 3g | Fat: 13g | Saturated Fat: 5g | Cholesterol: 48mg | Sodium: 87mg | Potassium: 119mg | Fiber: 2g | Sugar: 2g | Vitamin A: 290IU | Vitamin C: 6.6mg | Calcium: 72mg | Iron: 0.6mg
Free Keto Meal Plan : KETO DIET PLAN FOR BEGINNERS STEP BY STEP GUIDE